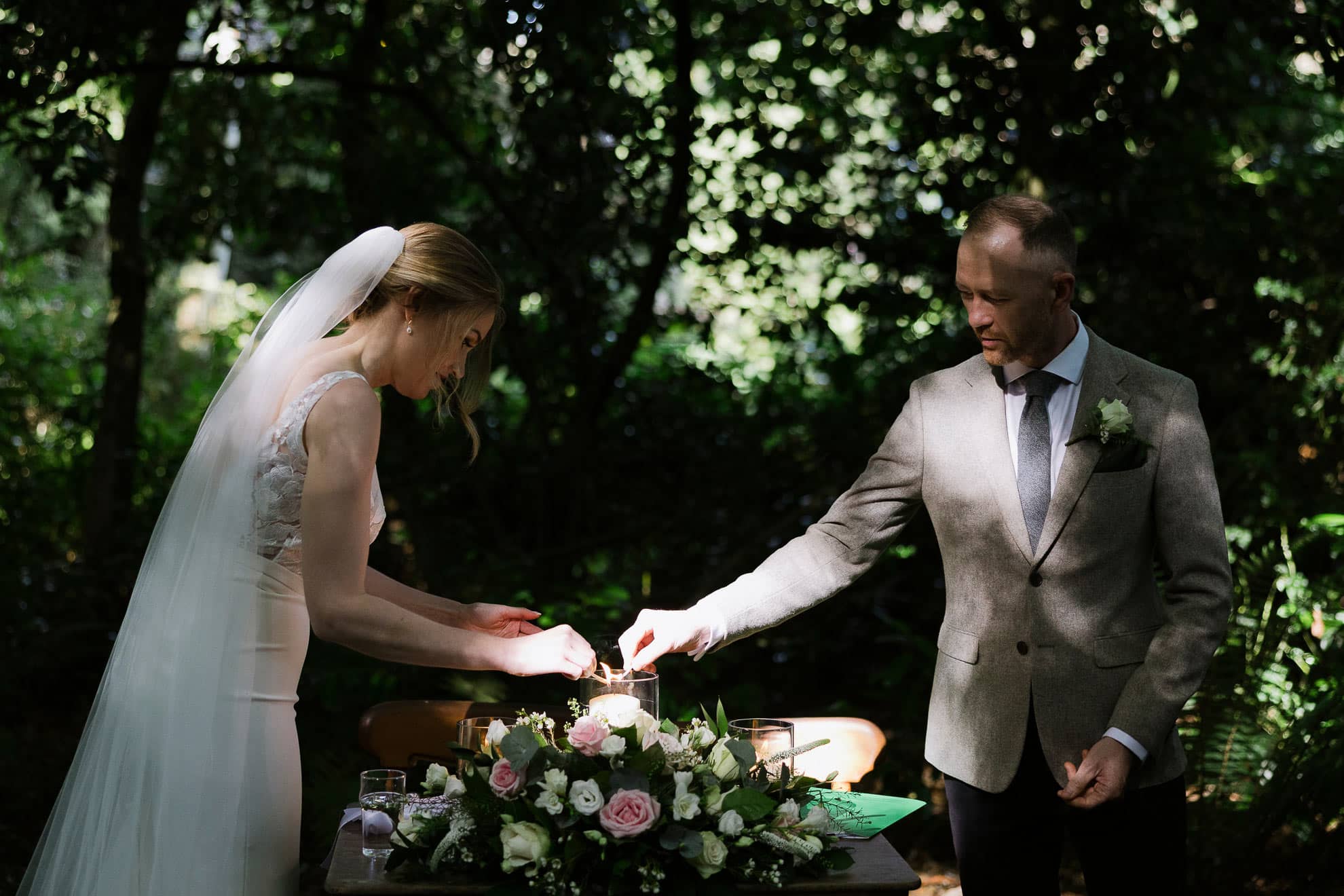 Introduction:
Ah, weddings! The time when love is in the air and petals are scattered everywhere. If you're planning an Irish wedding ( THE BEST WEDDINGS in THE WORLD!) or simply want to add some Celtic charm to your special day, you're in the right place. We've got you covered with the top flowers for an Irish wedding, complete with their symbolism, and tips on how to weave them into your celebration. So, let's dive into the world of blossoms, blooms, and bridal bouquets!
Peony: The Showstopper
These fluffy and fragrant flowers are a symbol of romance, prosperity, and a happy marriage. With their lush petals and sweet scent, peonies make a statement in any bridal bouquet. Pair them with smaller flowers to create a beautiful contrast that screams, "This is MY day, and I'm going to look fabulous!" or simply with pretty foliage for maximum impact.
Roses: A Classic Love Story
Roses are the quintessential symbol of love, and no Irish wedding is complete without them. With their variety of colors and timeless elegance, roses can add a touch of class to any bouquet or centerpiece. Remember to choose a shade that complements your wedding colors, and let the roses do the talking. Perfect on their own or tucked in amongst a mixture of seasonal blooms, the most versatile of all wedding flowers we feel. They've been saying "I love you" for centuries, after all!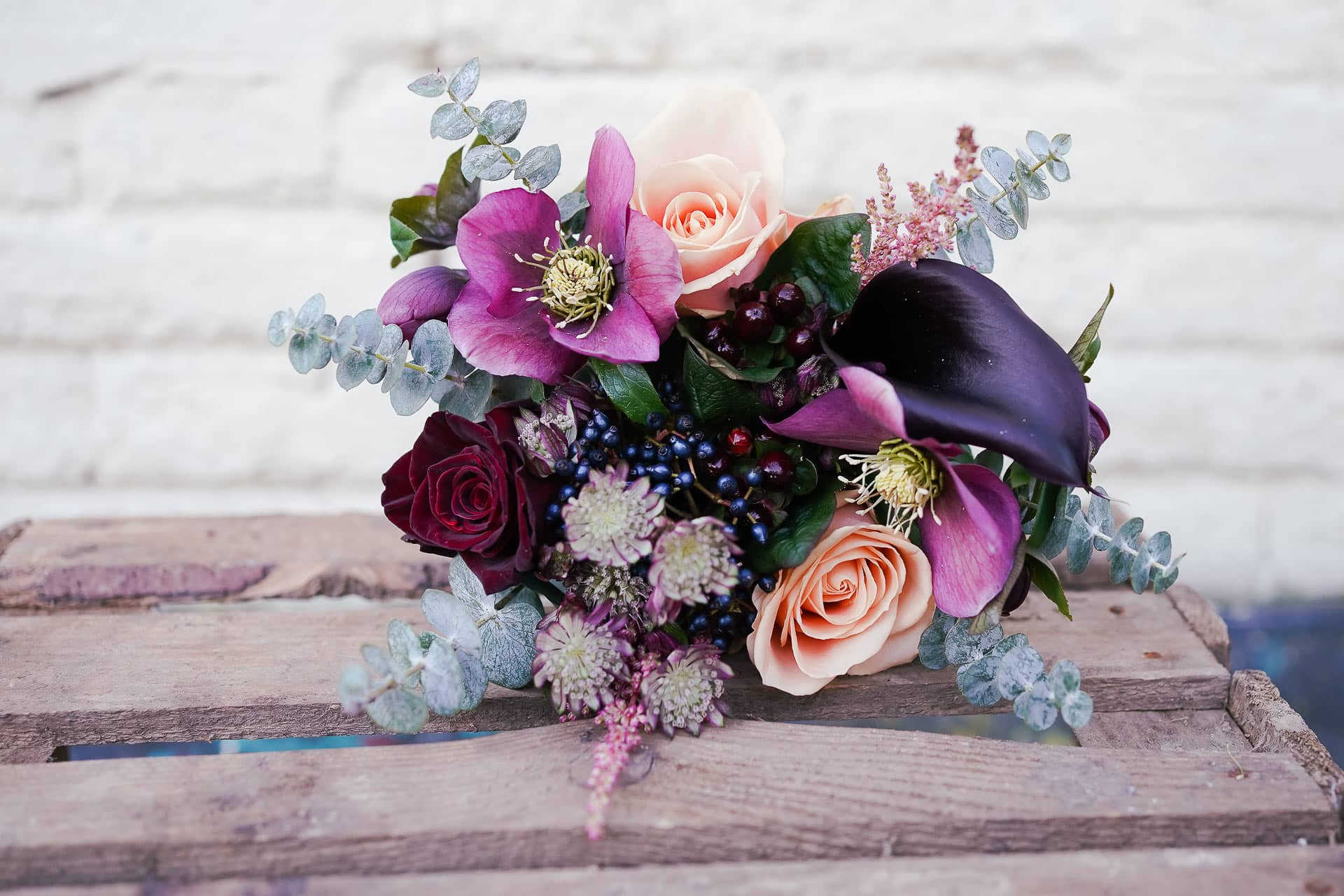 Hydrangea: Clouds of Romance
These delicate, cloud-like blooms represent gratitude, grace, and abundance. Hydrangeas are perfect for adding volume to your floral arrangements without breaking the bank. Plus, their subtle hues can easily blend with other flowers to create a dreamy and whimsical atmosphere. A wonderful partner to roses for a classically beautiful bouquet.
Freesia: Sweetness and Innocence
Freesias, with their sweet fragrance and delicate appearance, symbolize innocence, trust, and friendship. These charming flowers can add a touch of sweetness to your wedding, both in scent and sentiment. Scatter them in your bouquet, or use them in boutonnieres to remind your bridal party of the enduring friendships you share.
Lisianthus: A Lasting Love
These elegant flowers represent long-lasting bonds and appreciation. Their ruffled petals and variety of colors make lisianthus a versatile choice for any wedding. Tuck a few lisianthus blooms into your bouquet or centerpieces for a subtle reminder that love, like these flowers, can withstand the test of time.
Baby's Breath: A Breath of Fresh Air
This delicate, cloud-like filler flower represents innocence, purity, and everlasting love. Baby's breath is perfect for adding a light, ethereal touch to your floral arrangements. Create a stunning bridal crown or use them to accentuate your bouquet, centerpieces, or even the aisle itself!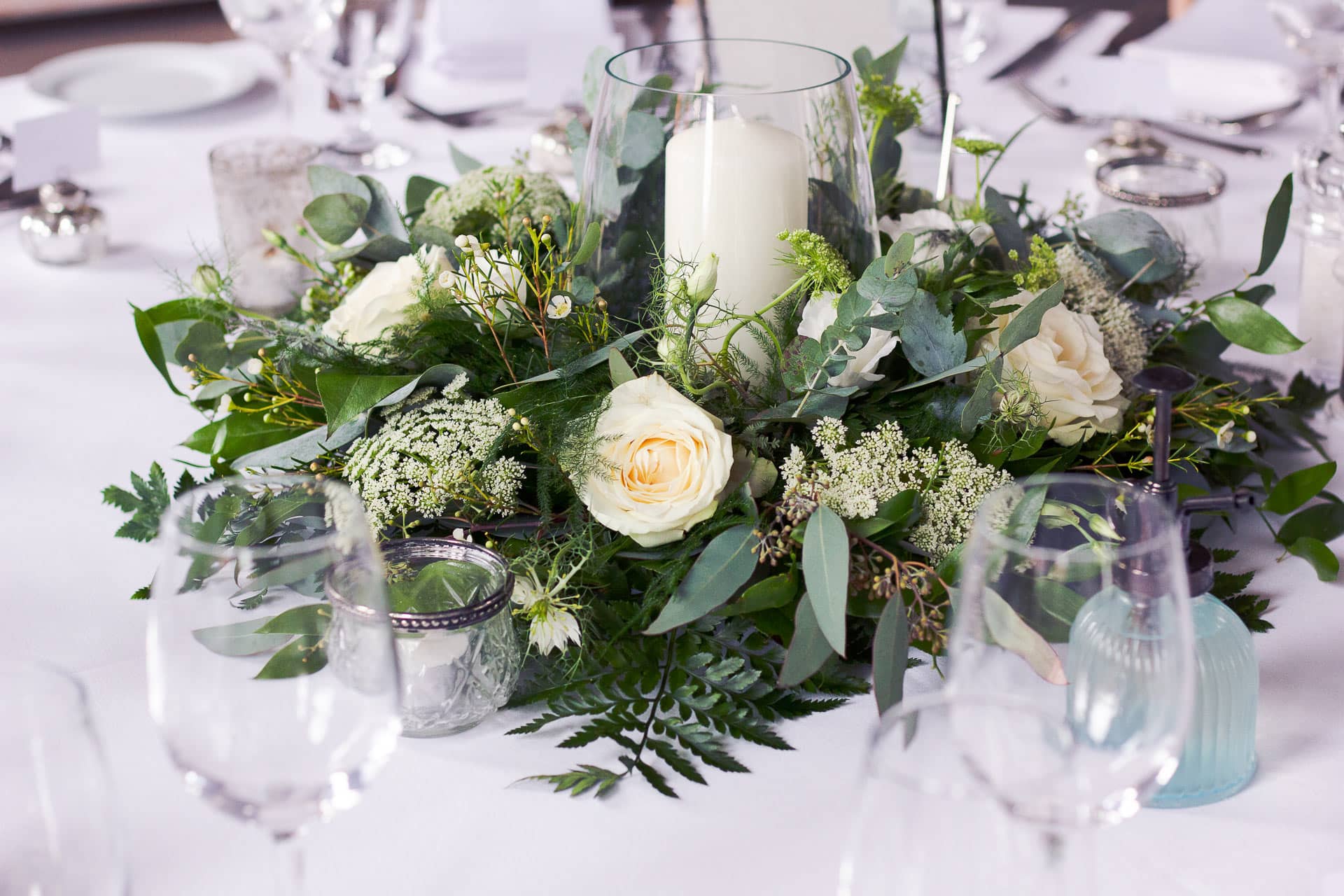 Ranunculus: The Enchanting Beauty
With their layers of paper-thin petals, ranunculus flowers symbolize charm and attractiveness. These beauties can bring a touch of enchantment to your wedding, making you feel like you've stepped into a fairy tale. Add them to your bouquet, or use them in centerpieces to create a magical atmosphere for your guests. A wonderful alternative to peony roses for winter weddings.
Carnation: A Love That Will Never Wilt
Carnations are a symbol of love, fascination, and distinction. These hardy flowers are making a comeback in recent years with the superb range of new and unusual shades. Choose colors that match your wedding theme and use them in your bouquet or boutonnieres as a reminder that your love will never wilt.
Continuing the Floral Theme:
To incorporate these flowers throughout your wedding and reception, consider adding them to your invitations, table settings, and even your wedding cake. Use the same flowers in your bridesmaids bouquets and buttonholes, table centrepieces and church arrangements for maximum wow factor!